Getting pumped for the High Times Medical Cannabis Cup at the end of this month!
I just went to another festival at this same venue a month ago, and had a blast. I wonder how similar (if at all) it will be to the annual High Times Cannabis Cup in Amsterdam?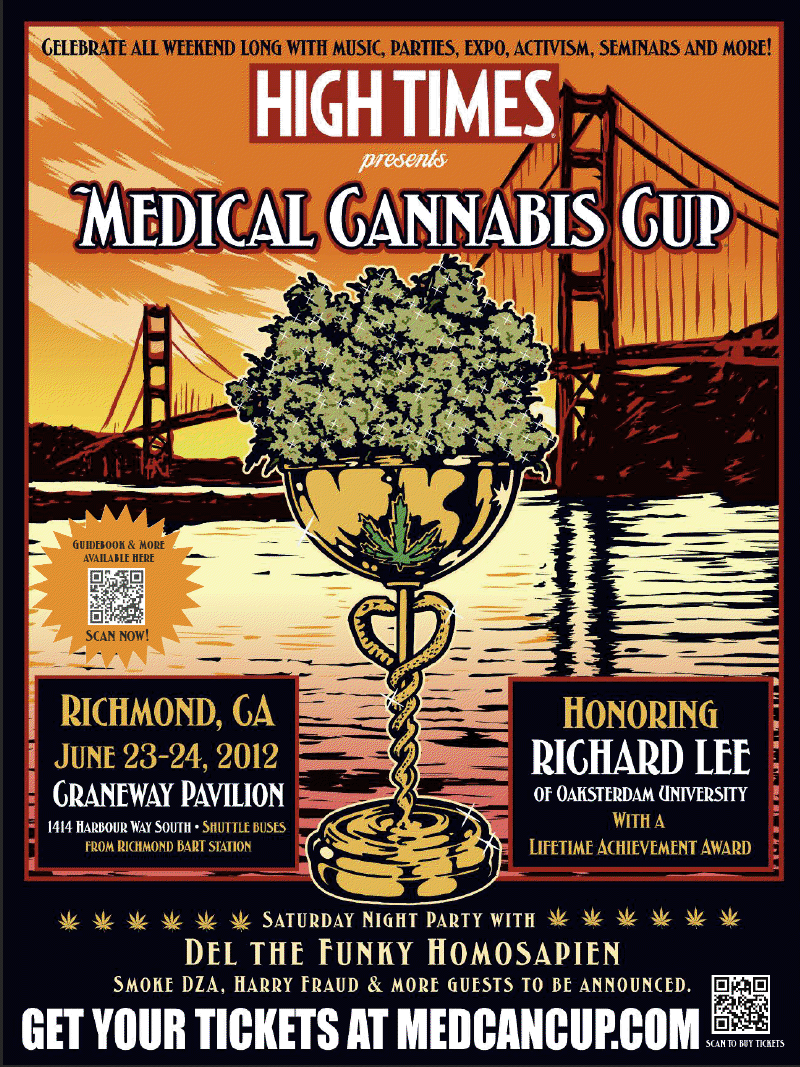 I'll be there, so if you're in the Bay Area and would like to come along- let me know !